The way my stone hobby started.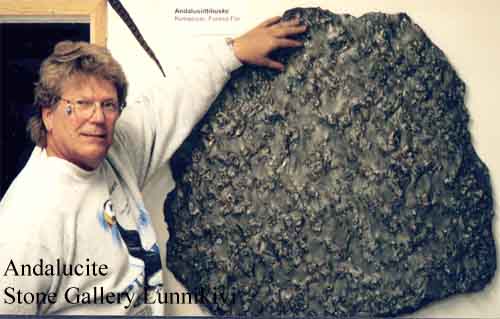 ---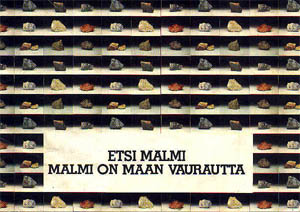 I started my hobby in the times of Southern Finland ore finding competition in 1972 by spreading information about prospecting to Lammi communes pupils. I was also very active prospector and won several ore finding competitions.
When ore searching or actually searching competitions faded, I started to look for gemstones. This interesting hobby soon expanded to gem cutting, lecturing and exhibitions.
---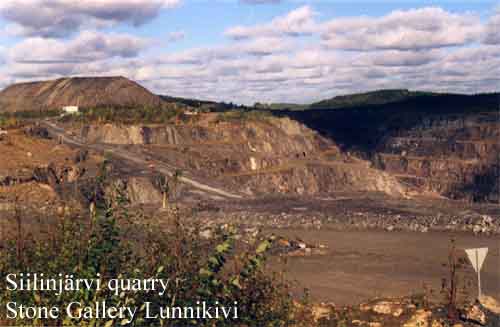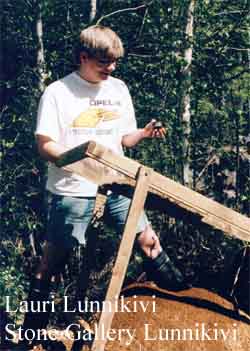 ---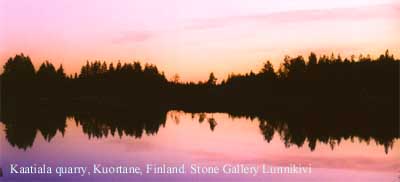 I'm privileged that I've had chance to spare all the interesting rocks and minerals I've found. I've also exchanged specimens with other hobbyists and many stones in my gallery are presentations from my "stonefriends." Some specimens I have had to buy, but for the most part I've found them myself. I haven't spared my time.